DAT is a technology and digital marketing company focused exclusively on the sale of private transfers and VIP Fast-Track assistance services through all airports in the Dominican Republic.
We provide an advanced and friendly state-of-the-art reservation system, which facilitates the process of reservations, quotes, online payments, changes, or cancellations for our clients.
Our main offices are in Orlando, FL. The company is registered in the USA, but we operate in DR since 2001.
Please take a few minutes of your valuable time and browse our website. We are open to any recommendation that serves to improve this website and the quality of the services we offer.
Dominican Airport Transfers®, LLC is accredited by the USA BBB SINCE 12/12/2011. BBB 2020 Certificate.
Our business names Dominican Airport Transfers® and DAT® are both Trademarks registered in USA Patent and Trademark Office No. 5,064,029 and 5,410,965. Dominican Airport Transfers is also a Trademark in the Dominican Republic Registration No. 243622.
Dominican Airport Transfers L.L.C. Certificate of Legal Status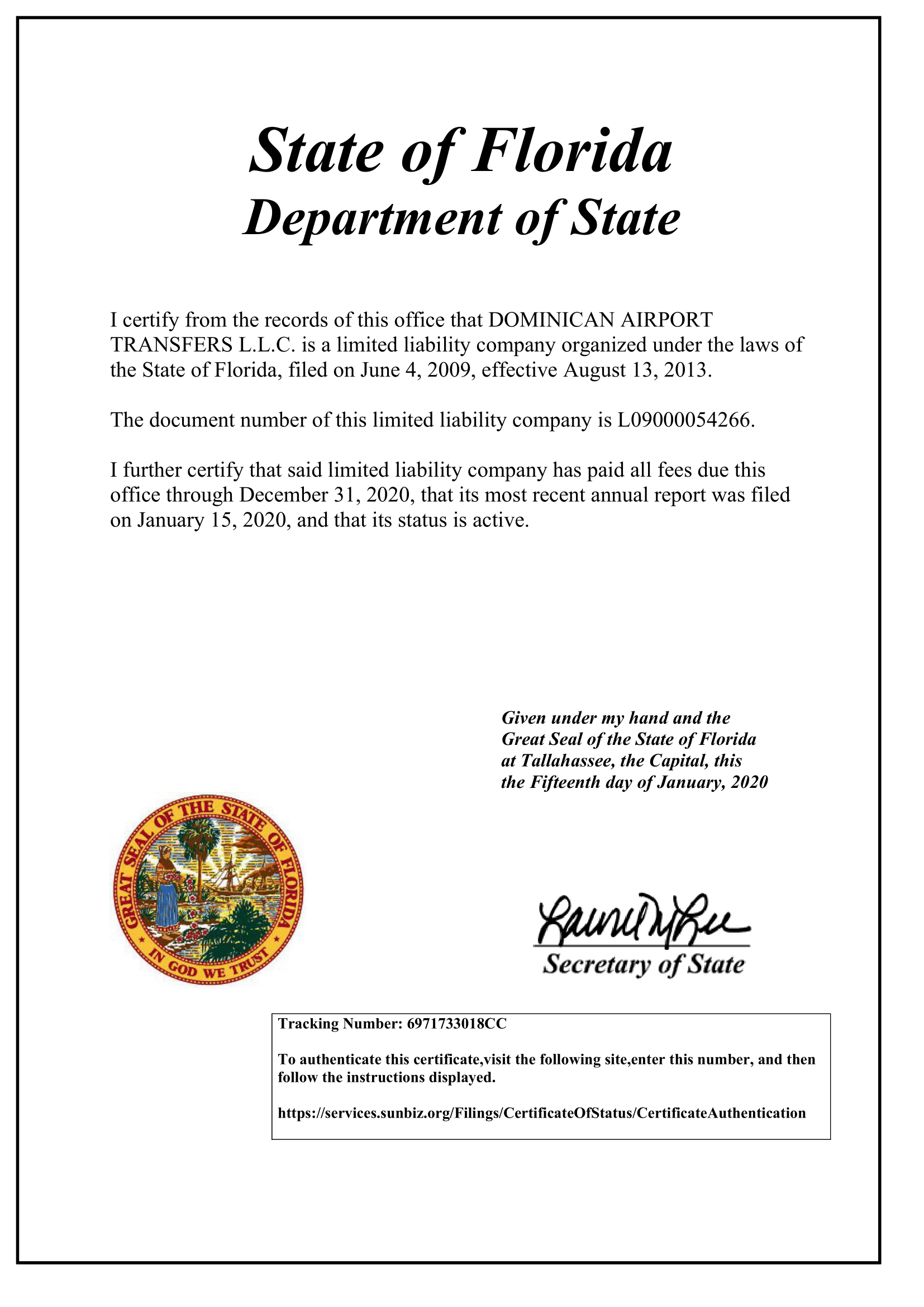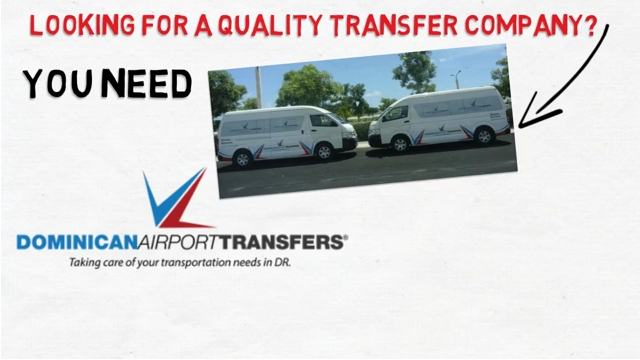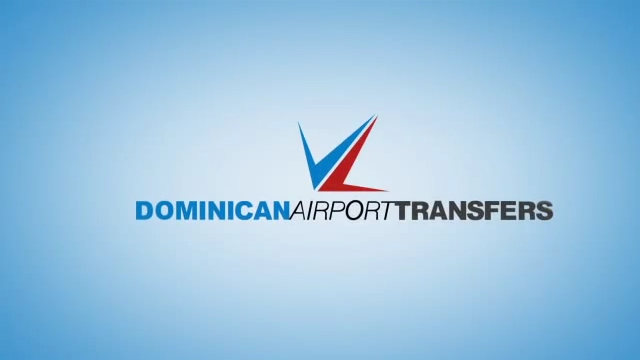 Our first commercial TV video (English Version)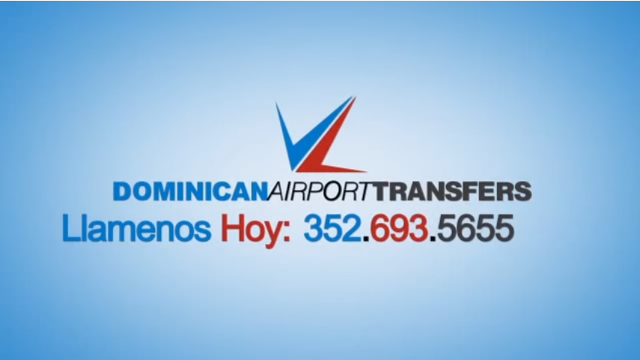 (Versión Español)